FENIX - Labs Capabilities

FENIX Labs is our in-house, contextualized software engineering capability.
Building FENIX Labs was a conscious decision to make FENIX highly differentiated among life sciences consulting firms who expertly monitor the market landscape. From the inception of FENIX, there was a distinct belief that life science consulting firms absent a technology offering will eventually become obsolete.
With FENIX's one mission of Great.Client.Work. always at the center, FENIX Labs offers the following contextualized engineering capabilities for the life sciences industry:
CAPABILITIES

PROGRAM
MANAGEMENTadd_box

UX/UI
DESIGNadd_box
SOFTWARE
ENGINEERINGadd_box

G.C.W.add_box

DATA SCIENCE
& STRUCTUREadd_box
DEV OPSadd_box

DIGITAL
MARKETINGadd_box
If a life sciences client can imagine it, FENIX Labs can build it. Join the growing evidence base of successful engagements with FENIX Labs.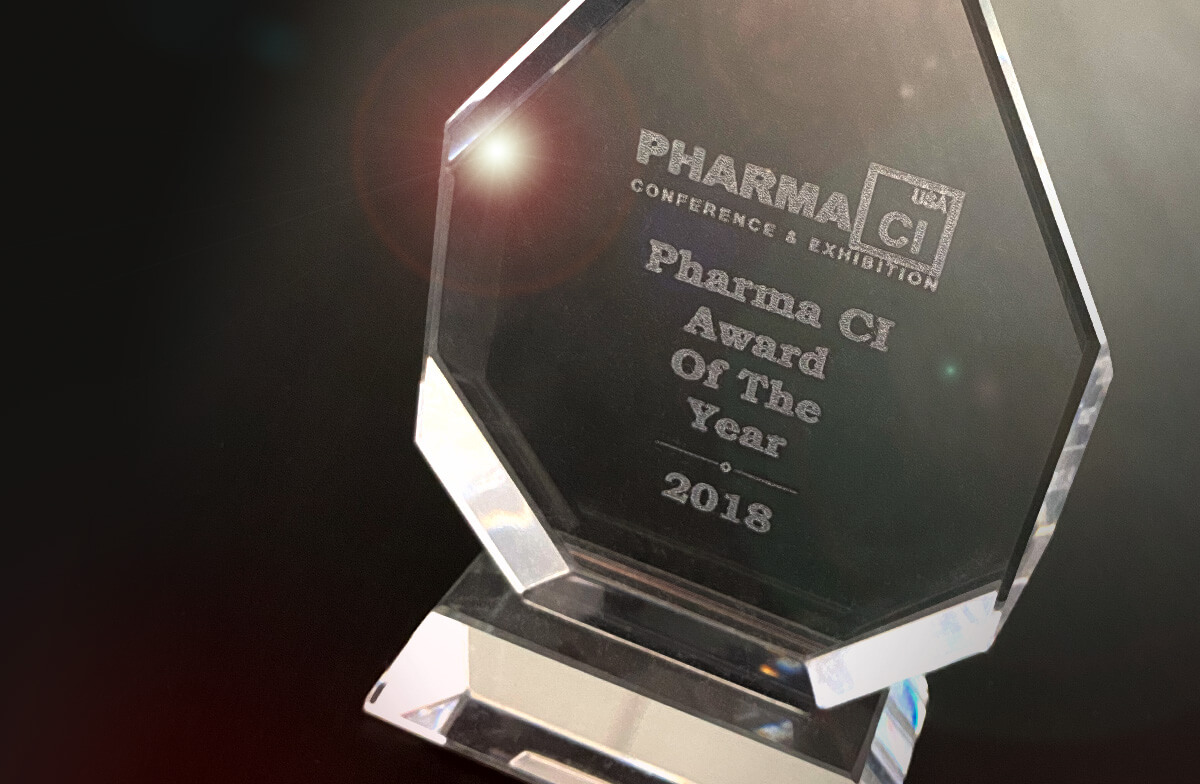 Pharma CI Innovation Award – 2018
FENIX LABS CASE STUDIES AND RECOGNITION
Below are two case studies that showcase how FENIX uses Labs to level-up our client experience.
LET'S BUILD SOMETHING TOGETHER
Have any questions for the Labs team? Find out why those who work with FENIX consistently provide positive comments about working with FENIX Labs.
Copyright © 2023 Fenix Group International, LLC