CONTEXT COUNTS
Stay ahead or get ahead? In the life sciences market, everyone needs help.
GREAT.CLIENT.WORK.

CELL THERAPY.
AT YOUR FINGERTIPS.
You value context, and so do we. The Celltelligence team is here to bring you contextualized cell therapy market insights using a novel push/pull methodology.
Market insights your way.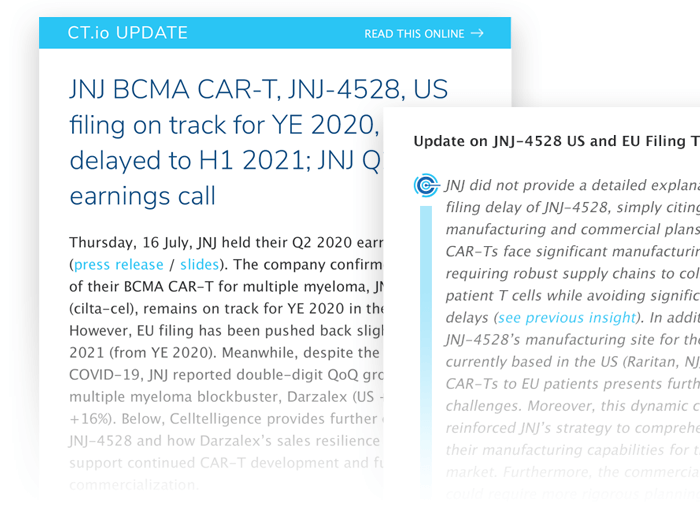 FENIX LABS
FENIX Labs is our in-house, contextualized software engineering capability.
CAPABILITIES